Corporate story
ELITechGroup Microbiology provides reliable and simple diagnostic tools for proximity labs in the Biology area. Our innovative products are derived from our wide expertise combining agglutination tests, identification trays for identification or susceptibility testing. We bring our diagnostic support in the fields of Bacteriology, Mycology and Parasitology.
The ELITech Microbio product line encompasses high-quality specialty microbiology products in the segments of Mycoplasma, Fungi, Parasitology and Serology.
ELITech Microbio is market leader in mycoplasma detection and antibiotic susceptibility testing, through its rapid and easy-to-use Mycofast tests.
Leveraging significant R&D investments over the last years, the company is extending its products & services portfolio to the Veterinary and EQA ( External Quality Assessment ) markets.
ELITech Microbio products are manufactured in an integrated facility in Signes, France.
The company has a strong know-how across the value chain, including R&D, manufacturing (expertise in lean manufacturing), QA/RA and logistics.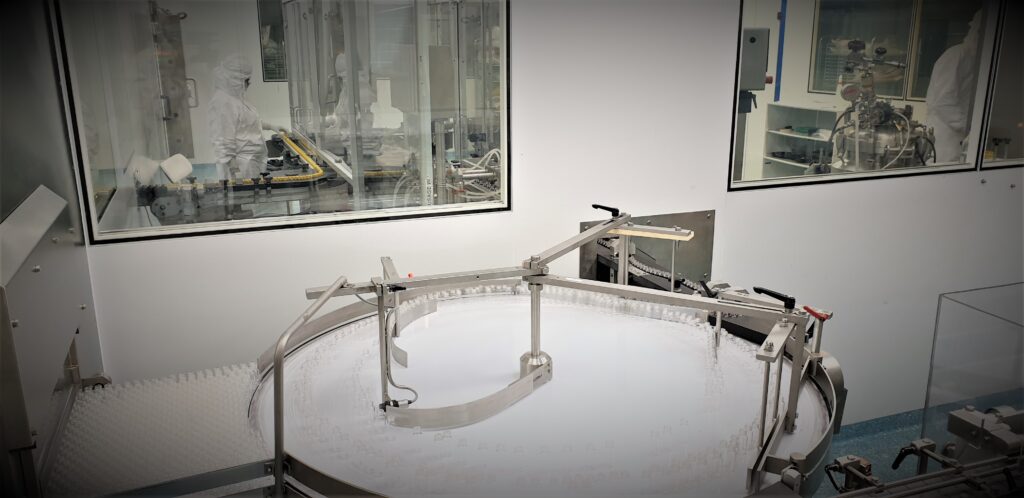 Let us help you
For general inquiries, please use the links to the right. Click Contact to complete a brief online form, or click Support for general phone and email information. Someone will be in touch with you soon.