Corporate story
Le groupe ELITech est une société de diagnostic in vitro qui dessert les hôpitaux et les laboratoires de diagnostic dans plus de 100 pays par le biais d'une organisation de vente directe et de partenaires de distribution tiers. La société développe, fabrique et commercialise une large gamme de produits et de solutions de diagnostic – instruments, réactifs et logiciels.
Plus de 650 employés font d'ELITech un partenaire de confiance dans l'industrie du diagnostic in vitro. Les clients finaux, les distributeurs et les partenaires OEM apprécient le professionnalisme et le dévouement des équipes d'ELITech.
La satisfaction client et l'innovation sont quelques-unes des valeurs fondamentales de la société et la base de son succès. ELITech se soucie de ses clients et s'efforce de fournir un service et un soutien optimal à chacun d'entre eux. L'innovation est la clé de tous les produits et la société est très fière de son vaste portefeuille de propriété intellectuelle ainsi que de sa capacité à développer rapidement et constamment des solutions qui sont toujours à la pointe de la technologie. En outre, tous les produits sont conformes aux normes réglementaires les plus élevées du monde entier. Sur la base de ces nouveaux développements, ELITech s'attaque avec succès à une part toujours croissante du marché des DIV.
Pour servir ses clients de manière optimale, ELITech est organisé en quatre unités commerciales dédiées à des technologies et des segments de marché IVD spécifiques : Diagnostics moléculaires (MDx), Chimie clinique (CC) et Systèmes biomédicaux (EBS) et Microbiologie (EM).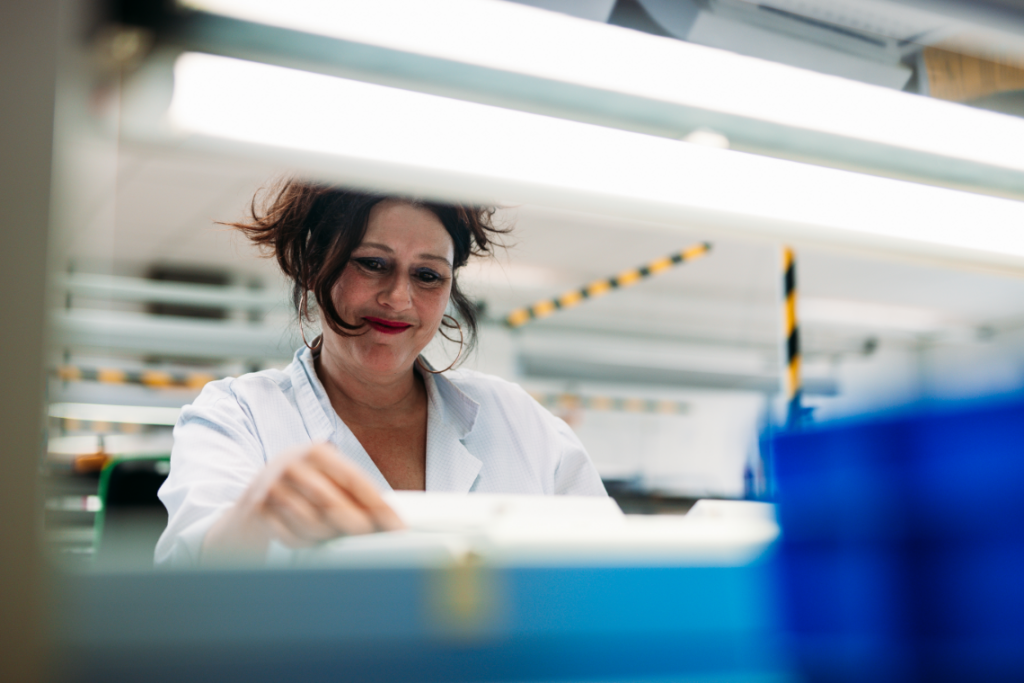 Let us help you
For general inquiries, please use the links to the right. Click Contact to complete a brief online form, or click Support for general phone and email information. Someone will be in touch with you soon.