Corporate story
ELITechGroup MDx serves the needs of clinical and research laboratories alike, offering an extensive portfolio of molecular diagnostics products including the fully automated sample-to-result systems ELITe® InGenius and ELITe® BeGenius as well as a growing menu of infectious disease tests and reagents. The full reagent portfolio may be used on ELITechGroup MDx proprietary instruments and on most open channel platforms for maximum flexibility. ELITechGroup MDx strives to offer simpler workflows and unmatched product performance, with the ultimate goal of translating a better customer experience into better healthcare.
ELITechGroup MDx set an industry standard in real-time PCR with the introduction of minor groove binder (MGB) probe technology, featured in its ELITe MGB® and MGB Alert® products. MGB probe technology has since been the standard for simplifying probe architecture and improving sensitivity and accuracy of laboratory testing.
ELITechGroup Spa is the company's European Molecular Diagnostics entity, based in Turin, Italy. Over the years, the company has developed a broad menu of fully automated solutions including more than 45 CE-IVD molecular assays, instruments and software, guaranteeing superior workflows design and enhanced performances. All our solutions are already on track to be IVDR compliant within the targets of the new directive. ELITechGroup's Customer Service is top class, ensuring excellent service, rapid assistance and expert consultants to tailor the best solutions for any kind of laboratories.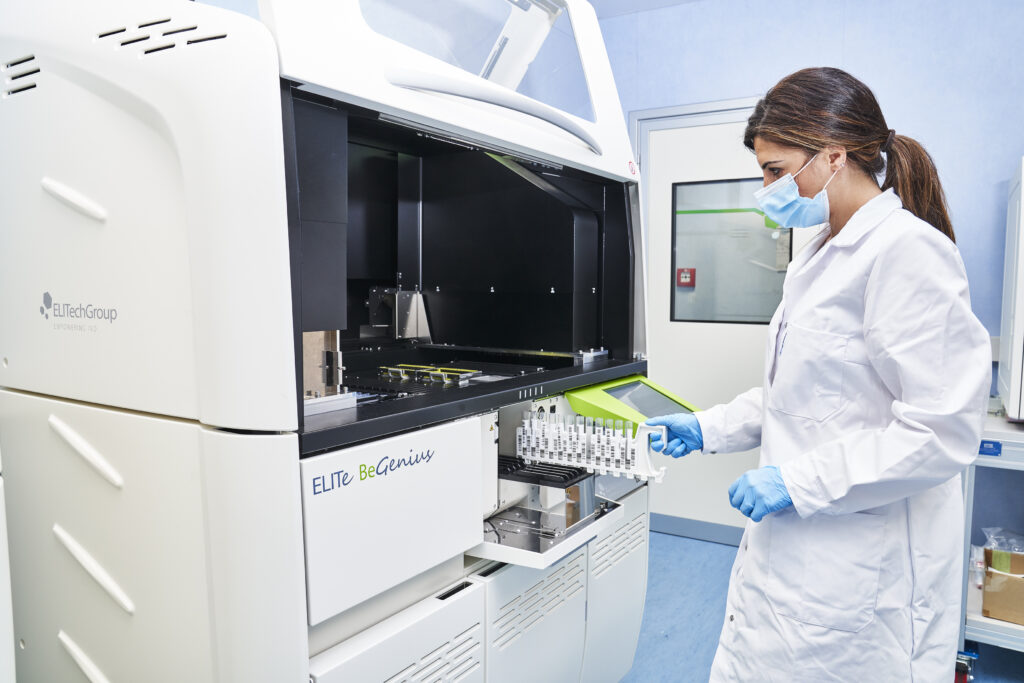 Let us help you
For general inquiries, please use the links to the right. Click Contact to complete a brief online form, or click Support for general phone and email information. Someone will be in touch with you soon.