About ELITechGroup Biomedical Systems
Logan, Utah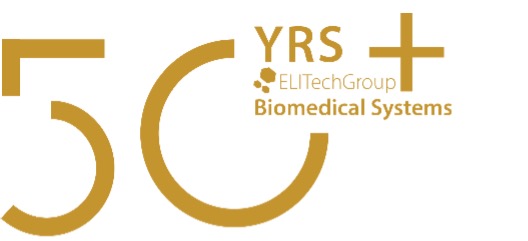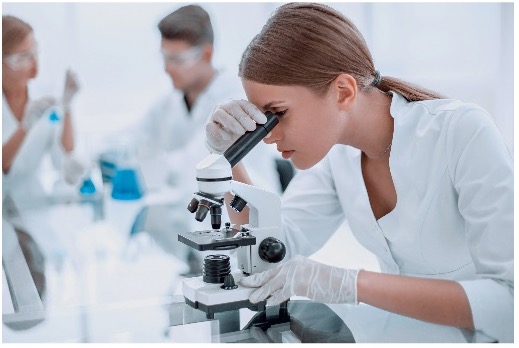 ELITechGroup Biomedical Systems has been in operation for over 50 years and distributes to over 100 countries. Proud to be the World Leader in Aerospray® staining technology and Cytocentrifugation used in hematology, gram, tuberculosis, and cytology staining.
In addition, they are the gold standard in the U.S. and around the world for conducting diagnostic tests to determine cystic fibrosis and provide specialized Erythrocyte Sedimentation Rate (ESR) to assess and analyze blood samples from patients for a variety of hematology disorders and inflammation. They also offer vapor pressure and freezing point osmometers for clinical, research, and pharmaceutical labs.
Offering the world's most reliable solutions in performance and reliability, ELITechGroup's mission is to improve patient care by empowering laboratories to do more in less time, with accuracy, to enable rapid and accurate course of treatment for patients.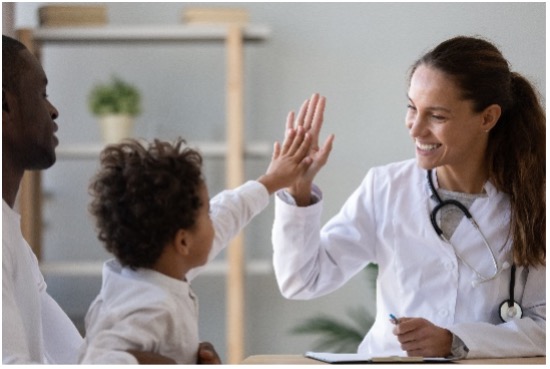 Let us help you
For general inquiries, please use the links to the right. Click Contact to complete a brief online form, or click Support for general phone and email information. Someone will be in touch with you soon.