Corporate story
ELITechGroup MDx LLC is the company's US molecular diagnostics entity, based in Bothell, Washington. An evolving infectious disease menu of IVDs, ASRs, and RUOs reflects the company's broad portfolio of applied proprietary chemistries. US innovations include the original MGB probe, MGB blockers, and azo dye dark quenchers used in its MGB Alert® reagents. AquaPhluor® fluorescent dyes and nucleic acid Superbases are additional assets that enable excellent analytical and clinical performance.
ELITechGroup MDx set an industry standard in real-time PCR with the introduction of minor groove binder (MGB) probe technology, featured in its ELITe MGB and MGB Alert products. MGB probe technology has since been the standard for simplifying probe architecture and improving sensitivity and accuracy of laboratory testing. Most recently adding to its legacy of innovation, the US group now offers DSQ Alert™ probe technology, featuring the duplex stabilizing quencher (DSQ), a next step in MGB probe chemistry.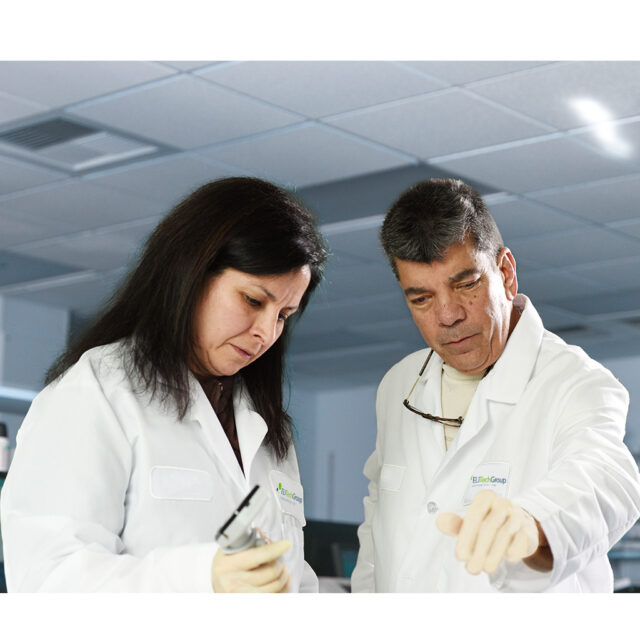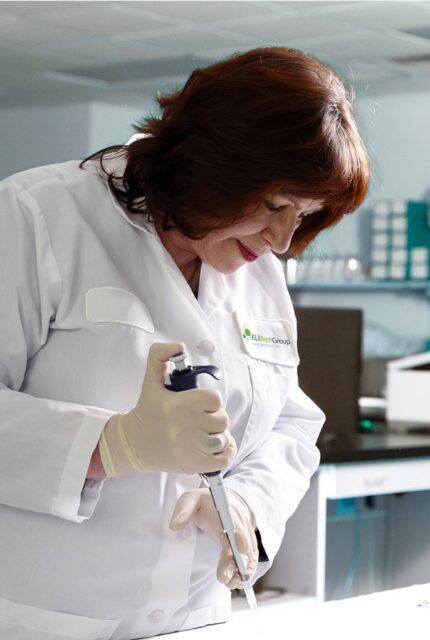 ELITechGroup MDx serves the needs of clinical and research laboratories alike, offering a complete portfolio of molecular diagnostics products including the fully automated sample-to-result systems ELITe BeGenius™ and ELITe InGenius®. Our robust reagent menu may be used on ELITechGroup MDx proprietary instruments and on most open channel platforms for maximum flexibility. We strive to offer simpler workflows and unmatched product performance, with the ultimate goal of translating a better customer experience into better healthcare.
Let us help you
For general inquiries, please use the links to the right. Click Contact to complete a brief online form, or click Support for general phone and email information. Someone will be in touch with you soon.