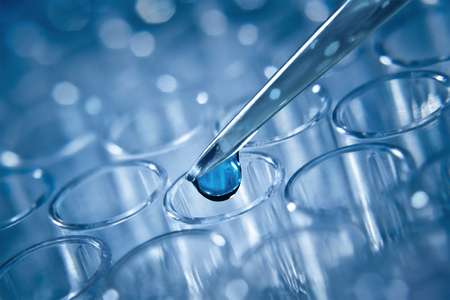 The molecular diagnostics market is one of the fastest-growing segments in the medical diagnostics industry today. According to a study done by DPI Research, the market is projected to reach more than $30 billion by the year 2021. That makes it the largest segment of the in vitro diagnostic (IVD) industry, and industry analysts predict it will continue to grow by leaps and bounds over the course of the next decade.
There are many reasons for the rapid growth of the molecular diagnostics market on a global level. The increase in chronic infections throughout the world, the aging population increasing over time, the personalized medicines many people are relying on, and the application of molecular technologies to treat diseases like cancer are all fueling the molecular diagnostics market. Additionally, there has been an increase in government support for molecular diagnostics, which enables those in the industry to further research and develop it. At this time, North America is expected to represent 40 percent of the molecular diagnostics market by 2021, but China, Japan, and India have adopted  molecular diagnostics in recent years and are expected to significantly drive its ascension.
Molecular diagnostics as a whole is revolutionizing healthcare and changing the way people are treated. The accuracy of molecular diagnostics as well as its high sensitivity , its fast turnaround time and increasingly easy workflow, as well as recent improvements in the cost-effectiveness of molecular testing are the key benefits  that will drive growth in the coming years.
ELITechGroup develops and markets molecular diagnostic products for the infectious disease, coagulation genetics, and oncology markets. The company is aggressively expanding and enhancing our molecular diagnostics systems and test menu. For additional information, check out our entire site or give us a call.